Get the latest news, Price Analysis and insights
Sign up for crypto-trading tips & hints:
Sign up for crypto digest
TRON TRX News
TRON is one of the most promising digital currencies for today. We offer the latest news, technical details, relationships and community development, messages from developers and founders. Also, you should know more about TRX's market movements, and get the latest price forecasts and fresh reviews.TRON is a Singapore based non-profit blockchain platform that allows for creation of decentralized applications.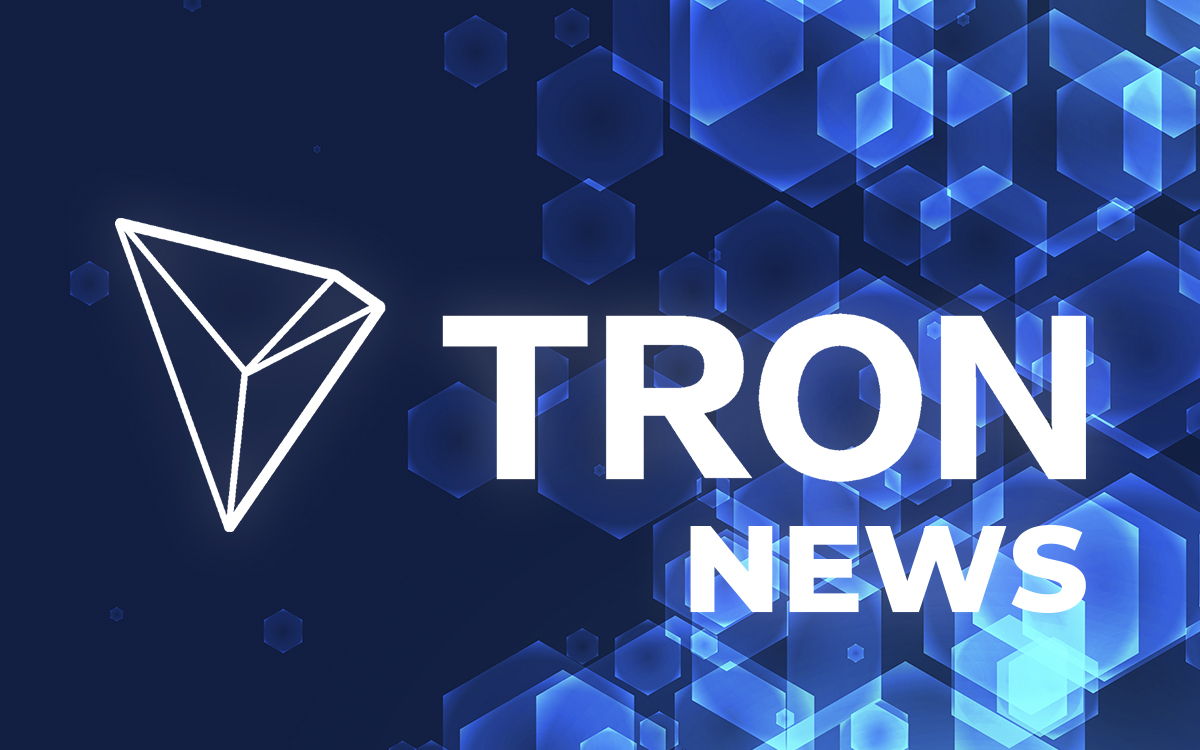 The XRP price has been surging this morning, following a bullish forecast of an analyst on Twitter who is also positive on BNB and BTC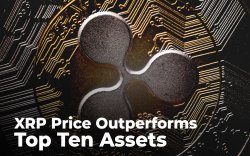 Tron CEO Justin Sun announces that more people 'are in favor' of USDT-TRON and expects the current supply of the stablecoin to surge to 200 mln soon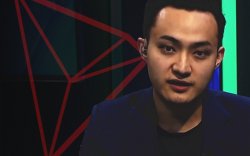 BeatzCoin to continue its IEO on the ProBit exchange and right after it the Tron-based coin will be listed on HitBTC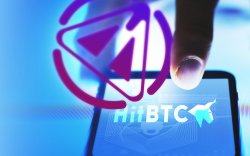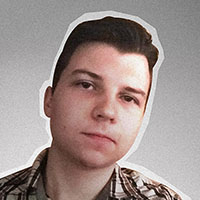 Alex Dovbnya
Tether is steadily migrating to Tron with 160 mln USDT running on the Justin Sun-helmed network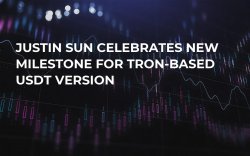 Tron returns to spot #11 on CMC thanks to the DAPP.com report calling it the second most popular dApp-building platform after Ethereum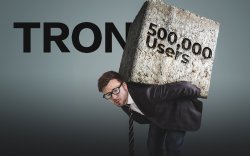 eToro's chief analyst tweets that as the market turns green, XRP and TRX are the highest-performing cryptos on the top-12 list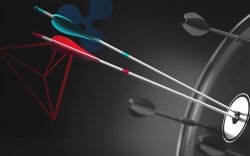 John McAfee starts beta trials of his decentralized exchange and offers anyone to set up 'portals' on the basis of the DEX and receive part of fees from every buy trade