Get the latest news, Price Analysis and insights
Sign up for crypto-trading tips & hints:
Sign up for crypto digest
Dash News
Dash is one of the most promising digital currencies for today. We offer the latest news, technical details, relationships and community development, messages from developers and founders. Also, you should know more about DASH's market movements, and get the latest price forecasts and fresh reviews.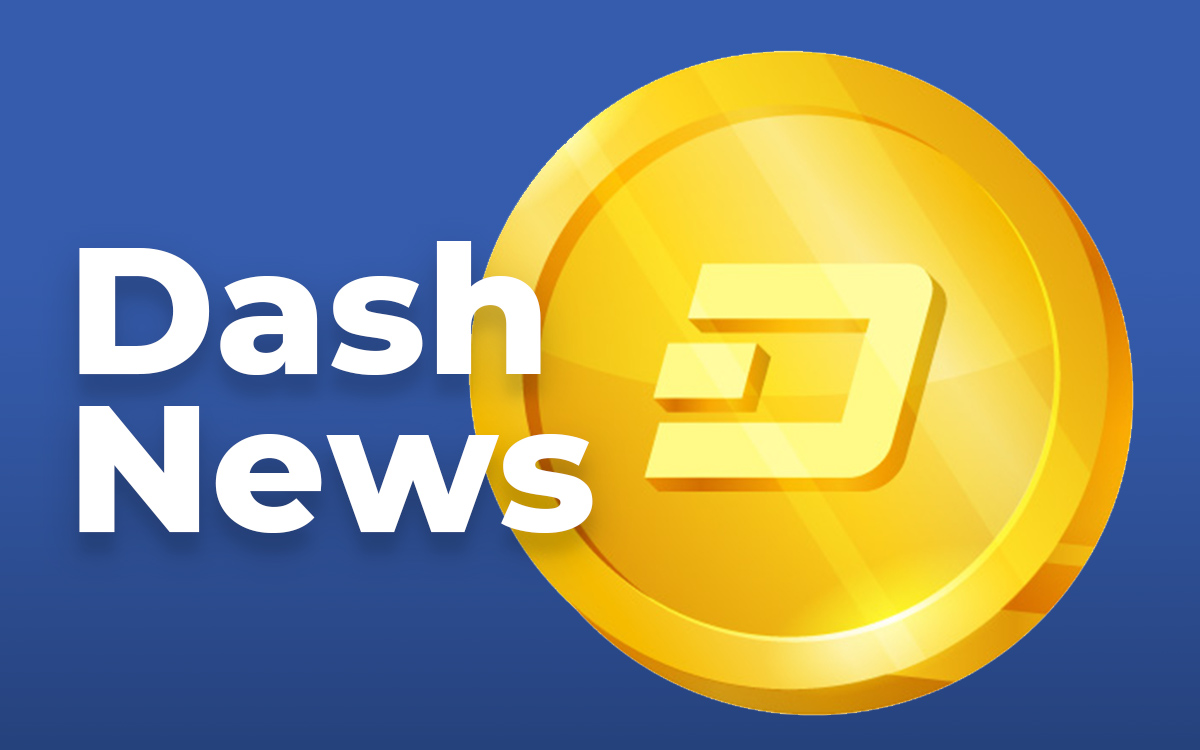 Yuri Molchan
Dash is becoming more and more popular as means of exchange on a global scale, now getting exposed to another gargantuan portion of merchants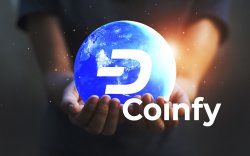 Chainalysis' Jesse Spiro believes that more exchanges will delist Monero (XMR), Zcash (ZEC) and other privacy coins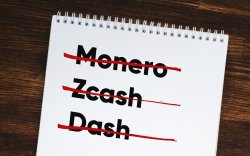 DASH will become available for Coinbase Pro users on Sept. 17 once full trading is enabled
Venezuela has embraced Dash as the parking payment of the future