Get the latest news, Price Analysis and insights
Sign up for crypto-trading tips & hints:
Sign up for crypto digest
No need to rely on intuition - read our Bitcoin (BTC) price predictions from experts, amateur traders and finance-savvy. All opinions are at your fingertips.
#Bitcoin Price Prediction - read all the latest news and insightful stories about Bitcoin Price Prediction
Bitcoin is to find support at $7,800 or recover to $8,300, an analyst writes, but either way 'continuation of the ranging on either of the levels is going to occur'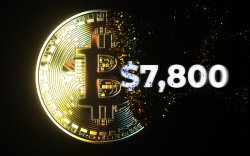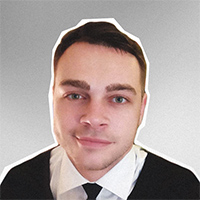 Denis Sinyavskiy
Crypto analysts compared the fractal of 2018 to today and suggests Bitcoin price found a bottom, and after it will begin to grow.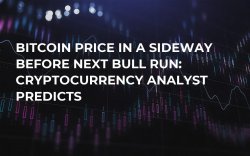 The number of Bitcoin wallets holding more than 1,000 BTC this year has increased despite the BTC price surging since early 2019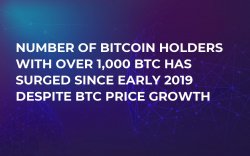 Indexica shows that Bitcoin should be treated as just another cryptocurrency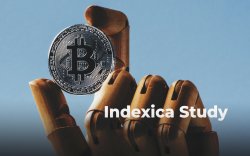 Bitcoin is currently changing hands below its 200 MA, which is bad news for the bulls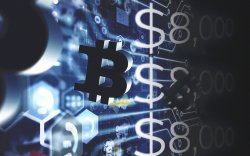 Bitcoin price witnesses a sharp drop after the $8,800 resistance level was brutally rejected
A Bitcoin trader, analyst and a Forbes contributor says that the current technical indicators are showing that the BTC price may reverse again and start a further decline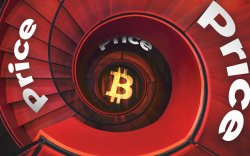 Now Bitcoin is trading above $8,000, but should it go down, Michael Nye, a Titan Ventures co-founder, says he will buy it immediately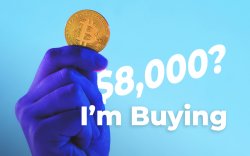 Crypto trader predicts that Bitcoin could bottom out at the $6,000 level before shooting up to $14,000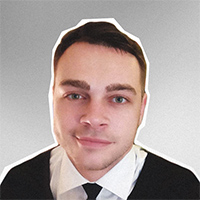 Denis Sinyavskiy
After yesterday's growth in the cryptocurrency market, popular crypto analyst and trader Josh Rager gave his forecast for the price of Bitcoin.