Get the latest news, Price Analysis and insights
Sign up for crypto-trading tips & hints:
Sign up for crypto digest
No need to rely on intuition - read our Bitcoin (BTC) price predictions from experts, amateur traders and finance-savvy. All opinions are at your fingertips.
#Bitcoin Price Prediction - read all the latest news and insightful stories about Bitcoin Price Prediction
A slight decline of the top coins against the launch of Bakkt futures. What should we expect in the short-term?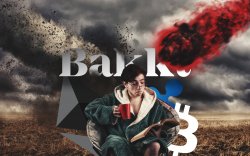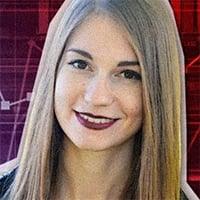 Vera Yurina
BTC has all chances to touch $11K target, but when it should happen? Read BTC price predictions from TradingView users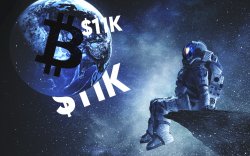 Trading vet Peter Brandt says that descending triangles are mostly bearish, but the market will defy everyone's expectations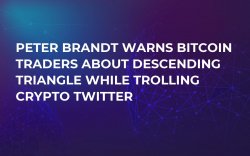 Yuri Molchan
On Friday, the US Fed Reserve conducted QE by printing $75 bln and $53 bln earlier in the week, making the crypto community expect the Bitcoin price to surge soon
Bitcoin keeps fighting for $10,000. Can altcoins use it to show growth?
The Twitter poll posted by Bitcoin bull Anthony Pompliano perfectly gauges the current market sentiment ahead of the Bakkt launch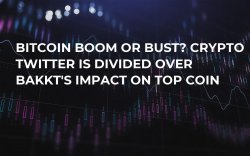 Bitcoin expert PlanB shows that bull market starts when the RSI rises above 50
Yuri Molchan
Anthony Pompliano tweets that Fed Reserve plans to continue with QE today and print another $75 bln, which could mean the Bitcoin price will soar over a raising demand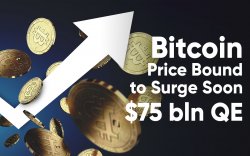 The Bitcoin price has crossed the psychologically important price mark despite bearish forecasts
Is the current decline the right time to accumulate positions before a new bull run?